Cash Bids
| Name | Delivery End | Cash Price | Basis Month | Futures Price | Basis |
| --- | --- | --- | --- | --- | --- |
| Dlvd IL River | | | | | |
Quotes are delayed, as of February 06, 2023, 08:52:21 AM CST or prior.
All
grain prices
are subject to change at any time.
Cash bids are based on 10-minute delayed futures prices, unless otherwise noted.
---
Market Snapshot
Quotes are delayed, as of February 06, 2023, 08:52:21 AM CST or prior.
---
Commentary
Morning Cotton Trading Lower

Cotton futures are beginning the week with morning weakness of 43 to 71 points. The Friday session ended with cotton down by 85 to 100 points across the front months. March closed near the middle of the 140 point range day. For the week, March cotton prices were down by...

Hogs Close in Black on Friday

The lean hog futures market settled with a 32 cent loss in the Feb contract, but 47 to 75 cent gains elsewhere. April finished out the week with a net 2 cent gain Friday to Friday. USDA's National Average Base Hog price was $72.65 on Friday afternoon, down by 28...

New Week in Cattle Trade

The April cattle contract rallied $3.30 and set new contract highs this week, and finished with a Friday gain of 30 cents. The other front months were also higher from Friday to Friday and went into the weekend 15 to 52 cents higher on the day. There were reports of...

Wheat Gaining through AM Trade

The three wheat markets opened higher on Sunday night and are currently working with fractional to 5 cent gains so far. Wheat prices ended the last trade day of the week with losses. Chicago wheat futures gave back 2 1/2 to 4 1/4 cents across the front months on Friday....

Morning Soy Trading Mostly Red

Soybeans are lower with fractional to nickel losses on Monday. Meal is also red but BO is working 40 points higher so far for Monday morning. The soymeal market rallied to new contract highs again on Friday, while the beans and soy oil dropped into the weekend. Soybean futures closed...

Corn Fractionally Mixed for Day Session

Corn is trading fractionally mixed, but mostly red to start the week. Overnight the board stayed in a 5 1/4 cent range, but was mostly red. On Friday, futures ended with fractional to 2 1/4 cent gains. For the week, March corn was 5 1/2 cents lower but Dec corn...
---
---
---
HTA Fees
Corn and Wheat

Soybeans

JULY 22
.01
JULY 22
.01
SEPT 22
.02
NOV 22
.04
DEC 22
.03
JAN 23
.05
MAR 23
.04
MAR 23
.06
MAY 23
.06
MAY 23
.07
DEC 23
.08
NOV 23
.10
Roll charges will be 2 cents per bushel per contract option month within a given crop year.
For example rolling September corn to December corn will cost 2 cents per bushel,
and rolling corn from September to January will cost you 4 cents.
---
DP Rates
DP Rates

CURRENT RATES


Corn

5 cent per month


Beans

Free through Sept 2023

---
Holiday Hours
We will be closed December 26 and January 2.
THanks
---
---
Local Weather
Industry, Illinois (61440)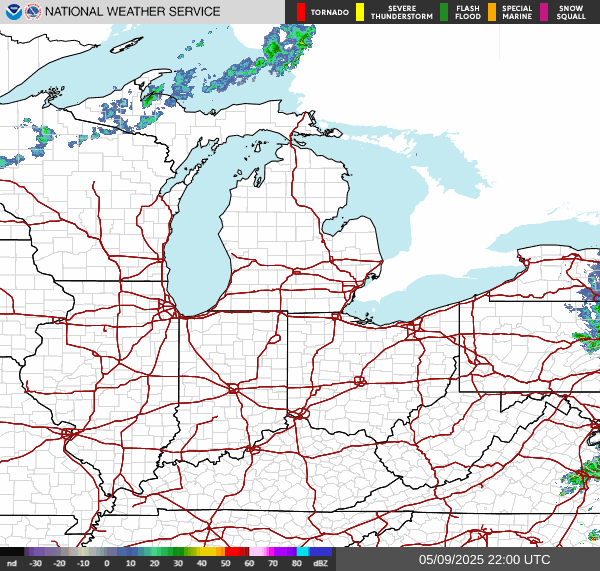 ---
Forecast
Monday

51°




23°




Tuesday

51°




39°




Wednesday

49°




23°




Thursday

45°




35°




Friday

37°




28°



---
---