Cash Bids
| Name | Delivery End | Cash Price | Basis Month | Futures Price | Basis |
| --- | --- | --- | --- | --- | --- |
| Dlvd IL River | | | | | |
Quotes are delayed, as of December 03, 2021, 12:16:43 PM CST or prior.
All
grain prices
are subject to change at any time.
Cash bids are based on 10-minute delayed futures prices, unless otherwise noted.
---
Market Snapshot
Quotes are delayed, as of December 03, 2021, 12:16:43 PM CST or prior.
---
Commentary
Cattle Markets Pulling Back ahead of Weekend

Midday cattle futures are trading 27 to 62 cents lower so far. USDA mentioned most of the weeks cash activity was near $140, with a wider range from $138 to $140.50. Feeder cattle are also trading lower for Friday, down by at least $1.32 so far. The CME Feeder Cattle...

Corn Futures Trading in Black for Weekend

Through midday, Friday trading has the corn futures board 4 1/4 to 6 3/4 cents higher. Nearby futures are off their high so far, which for March was $5.86 3/4 cents – or enough to offset the Tuesday drop. StatsCan data released this morning reported Canada's 2021 corn crop at...

Wheat Markets Back in Red at Midday

Wheat futures are trading weaker after an initial rally extension attempt earlier in the session. CBT SRW futures are 7 1/2 cents weaker in the in-delivery Dec contract, and double digits in the red for the other front months. KC HRW futures are about 25 cents off their intraday highs...

Hog Market Weaker at Midday

Hog futures are trading 25 to 72 cents in the red so far, with the exception of a 30 cent gain in the December contract. OI data in Dec showed 22,061 contracts were active as of 12/2. USDA's National Average Base hog price was $2.91 stronger to $58.42 on Friday...

Soy Futures Down Double Digits

Nearby soybean futures are up another double digits through midday. Beans are 18 to 20 1/4 cents in the black so far, which for Jan has them at a net gain for the week. Soymeal is leading the way so far, with +$8/ton gains of 2.3% to 3.07%. BO futures...

Cotton Gaining through Midday

Midday cotton prices are recovering from the week's drop. Prices are off their highs for the session, but still 38 to 51 points in the black. The December contract is up 169 points on thin in-delivery OI. OI data suggested just 102 Dec cotton contracts were open as of 12/2....
---
---
HTA Fees
Corn and Wheat

Soybeans

Dec 21
.01
Nov 21
.01
Mar 22
.02
Jan 22
.03
May 23
.03
Mar 22
.04
July 23
.04
May 22
.05
Dec 22
.06
July 22
.06
Dec 23
.12
Nov 22
.08
Nov 23
.15
Roll charges will be 2 cents per bushel per contract option month within a given crop year.
For example rolling September corn to December corn will cost 2 cents per bushel,
and rolling corn from September to January will cost you 4 cents.
---
DP Rates
DP Rates

CURRENT RATES


Corn

15 CENTS THRU DEC THEN 3 PER MONTH




Beans

20 CENTS THRU DEC THEN 4 CENT PER MOTH
---
---
---
Local Weather
Industry, Illinois (61440)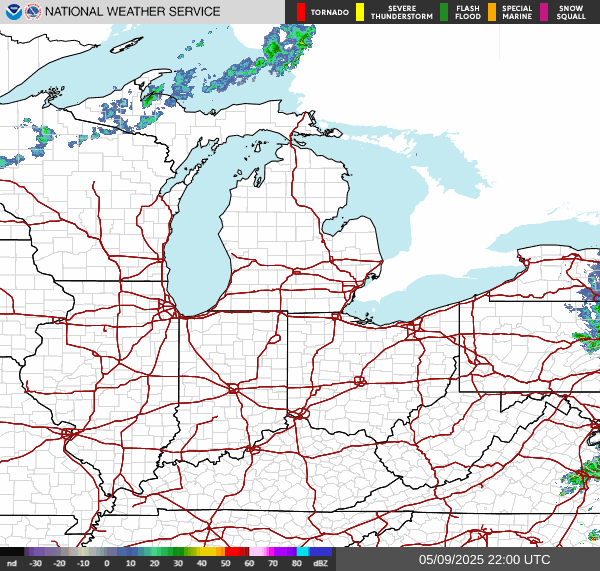 ---
Forecast
Friday

56°




34°




Saturday

44°




30°




Sunday

51°




31°




Monday

40°




22°




Tuesday

31°




22°




Wednesday

°




°



---
---