Cash Bids
| Name | Delivery End | Cash Price | Basis Month | Futures Price | Basis |
| --- | --- | --- | --- | --- | --- |
| Dlvd IL River | | | | | |
Quotes are delayed, as of October 07, 2022, 04:02:29 PM CDT or prior.
All
grain prices
are subject to change at any time.
Cash bids are based on 10-minute delayed futures prices, unless otherwise noted.
---
Market Snapshot
Quotes are delayed, as of October 07, 2022, 04:02:29 PM CDT or prior.
---
Commentary
Hog Prices Fading into Weekend

Lean hog prices are fading the midweek gains with a Friday pullback to close the daily chart gap. Losses are limited to 72 cents so far for the front months. The National Average Afternoon Base Hog price was $89.40 on Thursday, down by $3.59. The CME Lean Hog Index for...

Midday Wheats Higher for Friday

Wheat futures are trading off their highs so far for the midday prints. December SRW had gotten to within 4 cents of the $9/bu mark, but futures are fractionally to 3 1/2 cents higher at midday. KC wheat prices are 10-14 cents off their highs as well, but are still...

Friday Bounce for Cotton

Cotton prices look to firm up into the weekend with midday quotes 67 to 105 points in the black for the front months. October cotton expires at the close, but has been effectively dead with no OI reported. Weekly cotton sales from the USDA data were listed as 121,209 RBs....

Mixed Midday in Cattle Complex

The fat cattle market is mostly higher through Friday's midday, though gains are limited to 35 cents. Feeder cattle are off their lows, but down by $0.67 to $1.35 so far. The FCE auction for Thursday showed 429 of the 1,202 head listed were sold for $144 and $144.50. The...

Soy Market in Black at Midday

Soybean futures are trading 3 to 8 3/4 cents higher in the front months so far for the last trade day of the week. November prices are sitting as a net 1 1/2 cent gain for the week through midday. Soymeal is leading the complex higher with gains of as...

Corn Gaining for Weekend

Through Friday's midday corn prices are up 6 to 7 3/4 cents. That is nearly enough to offset the Thursday drop, and has prices at net gains for the week so far. Brazil's CONAB estimates the 22/23 corn crop at 126.9 MMT, up from 112.8 MMT in 21/22. Ahead of...
---
---
HTA Fees
Corn and Wheat

Soybeans

JULY 22
.01
JULY 22
.01
SEPT 22
.02
NOV 22
.04
DEC 22
.03
JAN 23
.05
MAR 23
.04
MAR 23
.06
MAY 23
.06
MAY 23
.07
DEC 23
.08
NOV 23
.10
Roll charges will be 2 cents per bushel per contract option month within a given crop year.
For example rolling September corn to December corn will cost 2 cents per bushel,
and rolling corn from September to January will cost you 4 cents.
---
DP Rates
DP Rates

CURRENT RATES


Corn

30 Cents thru Dec


Beans

40 Cents thru Dec

---
---
---
Local Weather
Industry, Illinois (61440)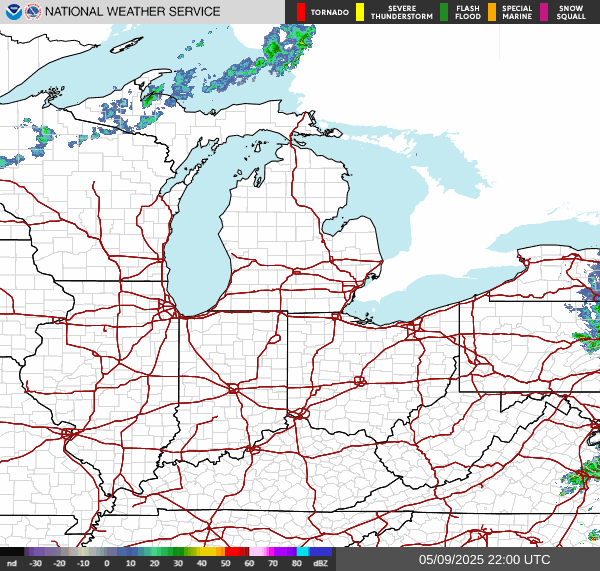 Current Conditions
Partly Cloudy
---
Forecast
Friday

57°




40°




Saturday

59°




31°




Sunday

73°




38°




Monday

75°




44°




Tuesday

81°




49°



---
---