Cash Bids
| Name | Delivery End | Cash Price | Basis Month | Futures Price | Basis |
| --- | --- | --- | --- | --- | --- |
| Dlvd IL River | | | | | |
Quotes are delayed, as of July 01, 2022, 01:44:25 AM CDT or prior.
All
grain prices
are subject to change at any time.
Cash bids are based on 10-minute delayed futures prices, unless otherwise noted.
---
Market Snapshot
Quotes are delayed, as of July 01, 2022, 01:44:25 AM CDT or prior.
---
Commentary
Triple Digit Cotton Rally

July cotton futures faded by 34 points on low OI on Thursday. The other nearbys were up 126 to 145 points after seeing the acreage report. December prices were still down by 23.6 cents for the month with much of that drop beginning after 6/17. Old crop cotton export sales...

Some 5% Losses in Thursday Corn Market

Corn futures fell a sharp 26 to 35 cents on report day. September was down the most with a 5.3% loss to a near 4 month low. Red December corn was down 3.3% to $5.84/bu, the lowest since March 21st. At this time last year the December '22 contract was...

Cattle Gain on Weaker Feed

The feeder cattle futures rallied triple digits on Thursday's board break in the feed grains. Prices went home 1.3% to 1.7% higher. For the August contract that extended the month's gain to $8.48. Live cattle prices traded mostly higher on Thursday with $1.20-$1.40 trading ranges. At the close the board...

Triple Digit Losses in Hogs

The Thursday lean hog futures trade moved prices lower with 0.6% to 2.26% losses. The late 2022 contracts were the weakest on the day, while July hogs were down just 27 cents. USDA's National Average Base Hog price for Thursday was $2.27 weaker at $118.91. The CME Lean Hog Index...

Hard Losses in Wheat Futures

The nearby wheat markets fell on the report day for month end. CBT SRW futures closed 4.3% to 5.1% in the red on losses to levels not seen since before the invasion of Ukraine. For the month, July SRW gave back $2.18 3/4 (20.1%) per bushel. Kansas City futures closed...

Beans Fade into Close

Nearby soybean futures traded in wide +50 cent ranges on report day. Futures were red into the release before a bullish reaction. The rally then lost steam and the board worked lower to ultimately close double digits in the red. 2023 November contracts followed a similar path, ending the day...
---
---
HTA Fees
Corn and Wheat

Soybeans

JULY 22
.01
JULY 22
.01
SEPT 22
.02
NOV 22
.04
DEC 22
.03
JAN 23
.05
MAR 23
.04
MAR 23
.06
MAY 23
.06
MAY 23
.07
DEC 23
.08
NOV 23
.10
Roll charges will be 2 cents per bushel per contract option month within a given crop year.
For example rolling September corn to December corn will cost 2 cents per bushel,
and rolling corn from September to January will cost you 4 cents.
---
DP Rates
DP Rates

CURRENT RATES


Corn

CALL


Beans

Call
---
---
---
Local Weather
Industry, Illinois (61440)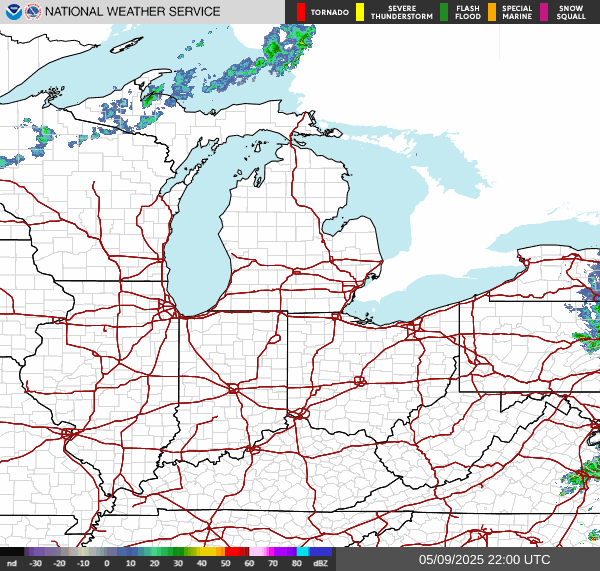 ---
Forecast
Friday

90°




67°




Saturday

84°




67°




Sunday

80°




63°




Monday

87°




62°




Tuesday

88°




71°



---
---