Cash Bids
| Name | Delivery End | Cash Price | Basis Month | Futures Price | Basis |
| --- | --- | --- | --- | --- | --- |
| Dlvd IL River | | | | | |
Quotes are delayed, as of January 20, 2022, 06:57:42 AM CST or prior.
All
grain prices
are subject to change at any time.
Cash bids are based on 10-minute delayed futures prices, unless otherwise noted.
---
Holiday Hours
Our offices will be Closed Dec 24, 25, 31, and Jan 1st.
Thanks
---
Market Snapshot
Quotes are delayed, as of January 20, 2022, 06:57:42 AM CST or prior.
---
Commentary
Thirty Cent Gains for Beans

The double digit bounce back for Wobble Wednesday ended with beans 1.74% to 2.2% in the black. March beans closed with 30 cent gains. Soymeal also bounced back with 1.67% to 2.1% gains in the front months. The $8.20/ton gain in March was still not enough to overcome all of...

Wheat Markets Stronger on Wednesday

Going home on Wednesday, front month wheat futures had extended their bounce by double digits again. Chicago prices were up 3.3% to 3.75% at the bell, which left the May contract a penny under the $8 mark. KC wheat got back above the $8 mark on 3.5% to 3.6% gains....

Cotton Closes with Triple Digit Gains

At the close for the Wednesday session, front month cotton futures were 265 to 287 points in the black. The March contract faded nearly a penny from their fresh LOC high, which is now 124.78 c/lb. That exceeded the November peak for nearby futures, and is the highest nearby futures...

Hogs Close with Triple Digit Gains

Front month lean hog futures ended the session $0.70 to $2.07 stronger. April was up the most, which reduced the spread to May to $4.62. Feb hogs are now a $9.05 discount to April. USDA's National Average Afternoon Base hog price was $70.28 in the PM report after a $4.09...

Corn Closed Double Digits Higher

Corn prices rallied on Wednesday ending the session back above the $6 mark. For old crop, the session ended 10 3/4 to 11 cents in the black but went home 4 cents off the highs. New crop prices closed 7 to 7 1/2 cents higher, but near their session highs....

Triple Digit Strength for Wednesday Cattle

Live cattle prices rallied $0.87 to $1.50 during the Wednesday session. Central Stockyards' weekly FCE auction sold none of the 3,580 head listed. Bids were capped at $137-$138. USDA had cash sales activity from $136 to $137 on Wednesday, matching earlier sales for the week. The bulk of dressed business...
---
---
HTA Fees
Corn and Wheat

Soybeans

Dec 21
.01
Nov 21
.01
Mar 22
.02
Jan 22
.03
May 23
.03
Mar 22
.04
July 23
.04
May 22
.05
Dec 22
.06
July 22
.06
Dec 23
.12
Nov 22
.08
Nov 23
.15
Roll charges will be 2 cents per bushel per contract option month within a given crop year.
For example rolling September corn to December corn will cost 2 cents per bushel,
and rolling corn from September to January will cost you 4 cents.
---
DP Rates
DP Rates

CURRENT RATES


Corn

CALL


Beans

Call
---
---
---
Local Weather
Industry, Illinois (61440)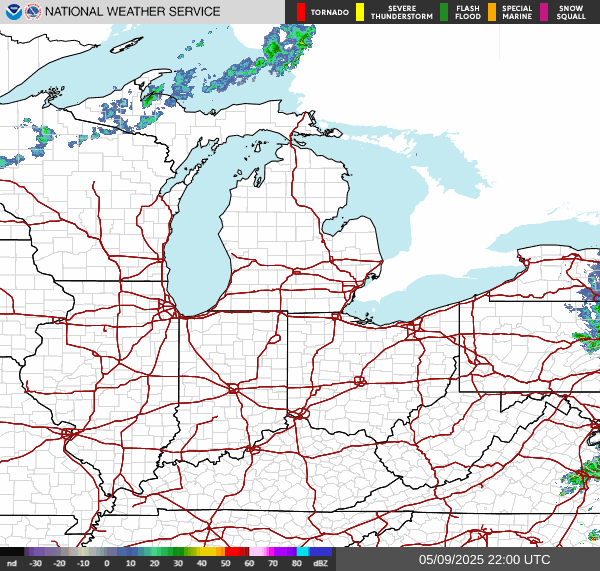 ---
Forecast
Thursday

11°




-2°




Friday

23°




3°




Saturday

30°




16°




Sunday

34°




16°




Monday

34°




21°



---
---