Cash Bids
| Name | Delivery End | Cash Price | Basis Month | Futures Price | Basis |
| --- | --- | --- | --- | --- | --- |
| Dlvd IL River | | | | | |
Quotes are delayed, as of September 20, 2021, 02:10:22 PM CDT or prior.
All
grain prices
are subject to change at any time.
Cash bids are based on 10-minute delayed futures prices, unless otherwise noted.
---
Market Snapshot
Quotes are delayed, as of September 20, 2021, 02:10:22 PM CDT or prior.
---
Commentary
Double Digit Losses for Monday Beans

Starting the new week of trade, front month soybean futures are 10 to 19 1/4 cents in the red. A broad risk off approach to Monday has most markets, from oil and metals to equities and ag, trading lower. Soymeal prices are $1.80 to $1.90 in the red at midday....

Triple Digit Tumble for Monday Cotton

Front month cotton futures are down 236 to 291 points. News regarding a Chinese real estate developer dangerously close to defaulting has most commodity markets in the red. The Dollar Index is off the highs for midday, but still another 0.052 points higher. From USDA's weekly Cotton Market Review, there...

Corn Pulling Lower out of Weekend

Apparent risk off Monday trading has the corn market working lower in tandem with broader market losses. Corn futures are 1 3/4 to 6 cents red so far, while crude oil markets, equities and the other row crop futures post losses as well. Chinese futures markets are closed today and...

Wheats Work Lower through Midday

Domestic wheat futures follow the ag complex lower on a broad selling day. Midday SRW prices are 5 3/4 to 9 3/4 cents weaker. KC HRW futures are trading down 9 1/4 to 12 1/4 cents. Spring wheat futures are 4 1/2 to 7 1/2 cents lower. Weekly Export Inspections...

Cattle Lower out of Weekend

Front month live cattle futures are trading $0.55 to $0.70 lower so far. USDA reported cash trade from $123 - $126 this week, though the bulk of TX sales were $124 with $123 - $124 in KS and $125 in NE. Feeder cattle futures are firmer with Sept UNCH so...

Hogs Red for Midday

Coming out of the weekend lean hog futures dropped sharply. Midday prices have the board back up to just 40 to 65 cents below their start. At the low, December was down by more than $3. USDA's National Average Base hog price for Monday morning was $2.67 weaker to $78.90....
---
---
HTA Fees
Corn and Wheat

Soybeans

Dec 21
.01
Nov 21
.01
Mar 22
.02
Jan 22
.03
May 23
.03
Mar 22
.04
July 23
.04
May 22
.05
Dec 22
.06
July 22
.06
Dec 23
.12
Nov 22
.08
Nov 23
.15
Roll charges will be 2 cents per bushel per contract option month within a given crop year.
For example rolling September corn to December corn will cost 2 cents per bushel,
and rolling corn from September to January will cost you 4 cents.
---
DP Rates
DP Rates

CURRENT RATES


Corn

20 CENTS THRU DEC THEN 3 PER MONTH




Beans

25 CENTS THRU DEC THEN 4 CENT PER MOTH
---
---
---
---
Local Weather
Industry, Illinois (61440)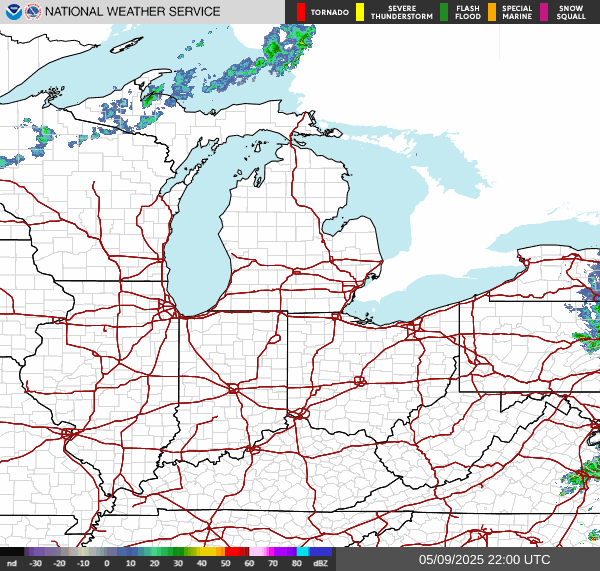 Current Conditions
Scattered Clouds
---
Forecast
Monday

84°




68°




Tuesday

71°




55°




Wednesday

69°




47°




Thursday

71°




43°




Friday

75°




48°




Saturday

°




°



---
---